| | | |
| --- | --- | --- |
| Welcome | | You are not currently logged in. |
Virginia General Assembly


House Bill 1798/Call Center Bill
Read More...
Local 2204 Brother Russ Tanner had a horrific accident at work in September. His back was broken and after a lengthy surgery, he is paralyzed from the waist down. Please help support Russ and his family as they transition into his new life and recovery. You can donate at https://www.gofundme.com/russ-tanner-fund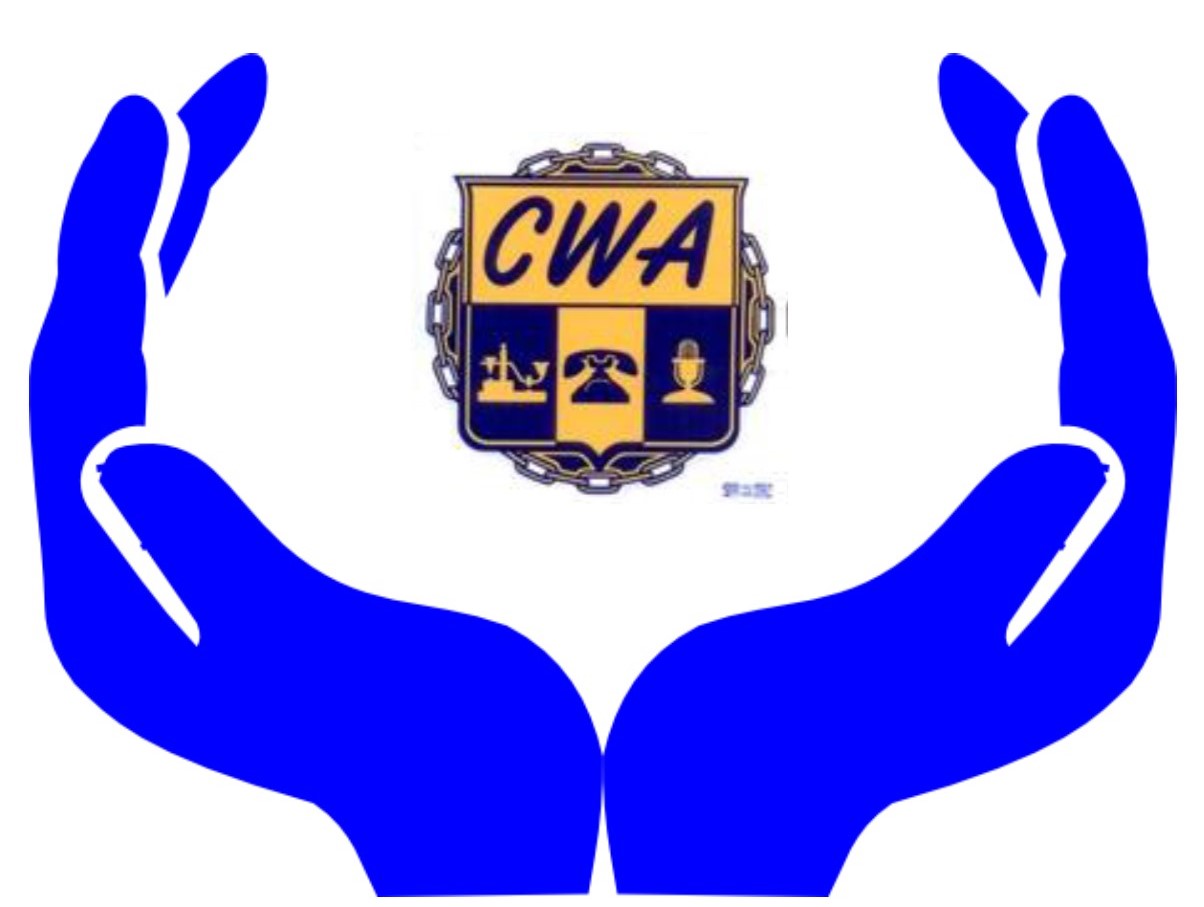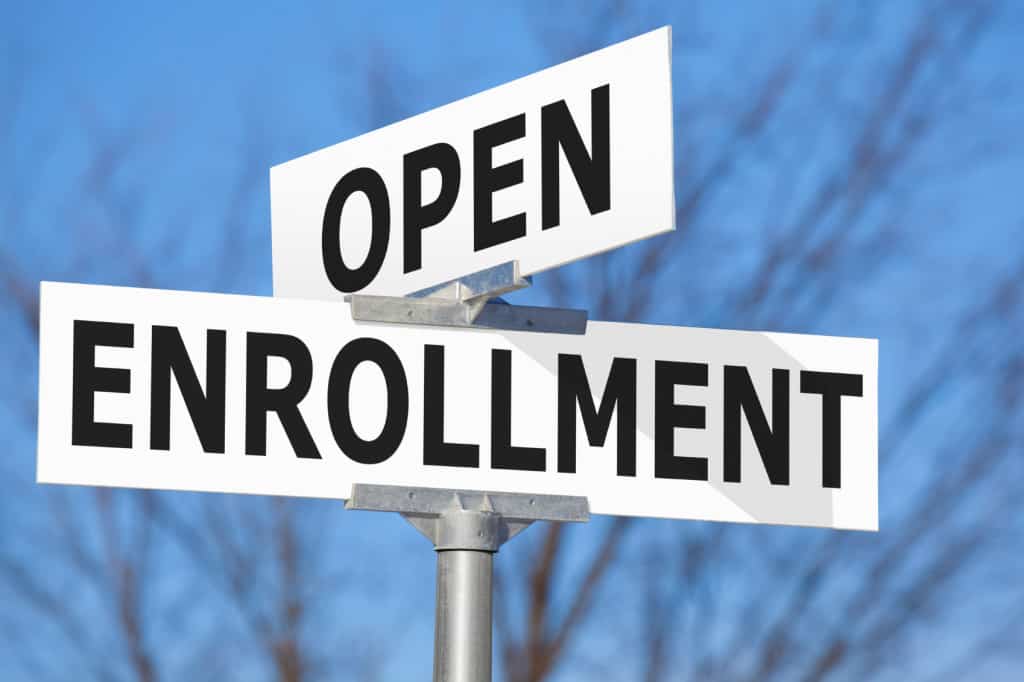 HEALTH AND INSURANCE ANNUAL ENROLLMENT!
AT&T MOBILITY - October 1, 2018 - November 16, 2018
VERIZON - October 9, 2018 - October 18, 2018



Attached is a listing of surplus declarations in Potomac. The Company intends to offer the EISP. Volunteers will be accepted as necessary to meet business needs. Also attached is a listing of employees who will receive the EISP offer.
Packages will be distributed to employees beginning September 10, 2018. The volunteer period will begin on September 17, 2018 and end on October 16, 2018. Volunteers whose applications for EISP are accepted will have an off payroll date of October 28, 2018.
YOUR ACTION NEEDED!
WEAR

RED

ON THURSDAY
WEAR BLACK ON FRIDAY!
SHOW THE
COMPANY THAT
YOU

ARE THE UNION

!